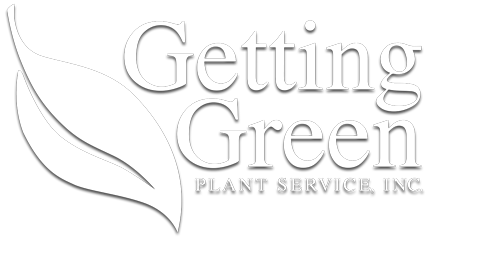 SERVICE... IT'S IN OUR NAME!
We offer full service, trucking, delivery, and brokerage of just about any plant material under the sun… all Florida #1 or better.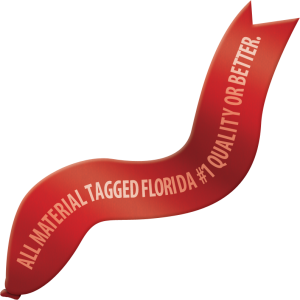 We specialize in locating trees to shrubs with prompt delivery to your jobsite.  All our material is Florida #1 or better, and attention to detail is given to every order to give your job that extra wow factor.
We have supplied material to some of the largest projects throughout Florida while ensuring the same level of quality and service goes to the smaller backyard project as well.  No job is too big or too small.
We'll get going on pricing right away.
We deliver field grown and container material. Delivery service from Key West to Jacksonville. Very reasonable rates. Call for pricing. Out-of-state orders available.
MONDAY - FRIDAY
7:30AM -4PM
Mail
sales@gettinggreen.com