ONE CALL GETS IT ALL
We Specialize in Locating Plant Material from Trees to Sod
GETTING GREEN HAS WHAT YOU NEED
From sourcing your plant material, to delivery, and in-house production, Getting Green is your one-stop shop!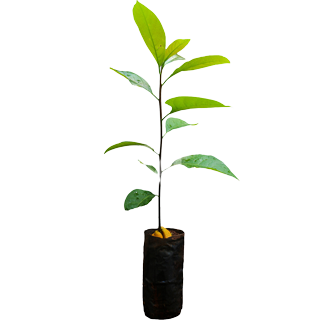 MATERIAL
In-house production combined with unparalleled sourcing provides our customers with the highest quality plant material.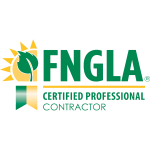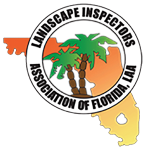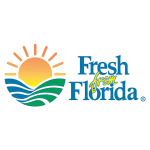 QUALIFICATIONS
Getting Green Plant Service has established itself as a full-service brokerage company and wholesale nursery and maintains the highest qualifications, including:
FNGLA Certified Landscape Contractor

FNGLA Certified Horticultural Professional

Certified Landscape Inspector

FL Agricultural Bond

DPI Registration
No job too big… No job too small
Getting Green has a ton of experience and employs professionals covering the full range of expertise in horticulture.

A FULL SERVICE BROKERAGE COMPANY
Getting Green Plant Service provides our clients and associates with uncompromising service and materials based on a foundation of integrity and pride. By combining substantial in house resources and exemplary relationships with outside vendors, Getting Green delivers the finest quality plants and trees directly to your job site.
I have been working with Getting Green since day one and their level of service is second to none.  They understand our requirements for quality and prompt service. They keep up-to-date with product availability as well as supply and demand.
I have dealt with Getting Green for many years and they are number one in the landscape industry. The staff is professional, courteous, and will strive to deliver on your time schedule.  I look forward to many more years of business with them.
The material all looks great and the service was fantastic. 
Excellent nursery and broker. I use Robert and his team every chance I get. They make the jobs easy and save me a lot of money on material costs.
Getting Green sets the standard for high professional standards. This business is exceptionally well run–like a well-made engine. Three cheers for expert help from Rob Pursell and crew.
Great company to work with. Quality materials at wholesale prices for commercial landscapers. They are always willing to help.
SOURCING
We'll take the headache out of sourcing and tagging plants. We specialize in locating everything green and in-between with prompt delivery to your job site. Our procurement specialists personally tag each order to assure the highest levels of quality are met. No job is too big or too small. Out of state orders available. Vertical wall garden sourcing and procurement available.
PLANT MATERIAL
We stock what you need. Getting Green stocks hundreds of different varieties of trees, palms, shrubs, and topiaries on site at our nursery located in Davie, FL. Whether you are searching for specimen material or trees and shrubs, we carry what you need or can have it available in a timely manner. Inventory is replenished on a constant basis. Having what you need, when you need it is very important to us.
SPECIMEN MATERIAL
Utilizing a network of palm and tree collectors throughout the state, we can locate the ideal specimens to complement any landscape project.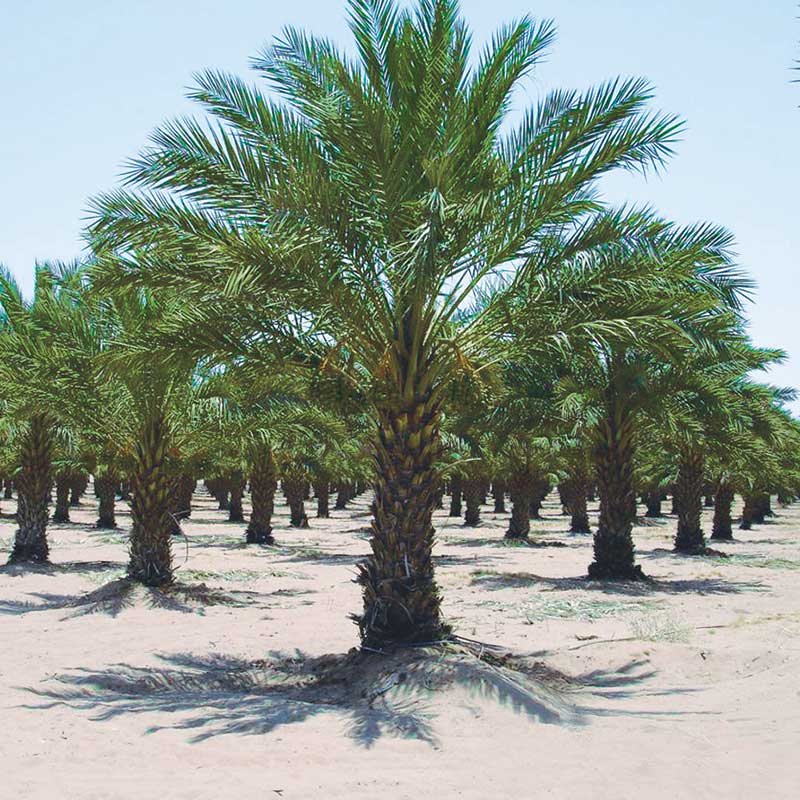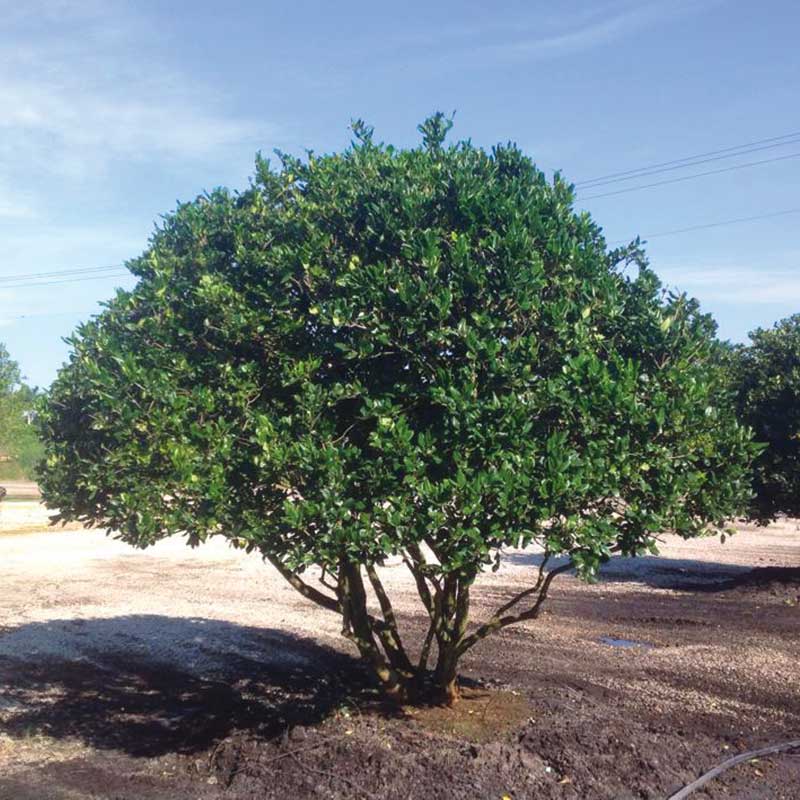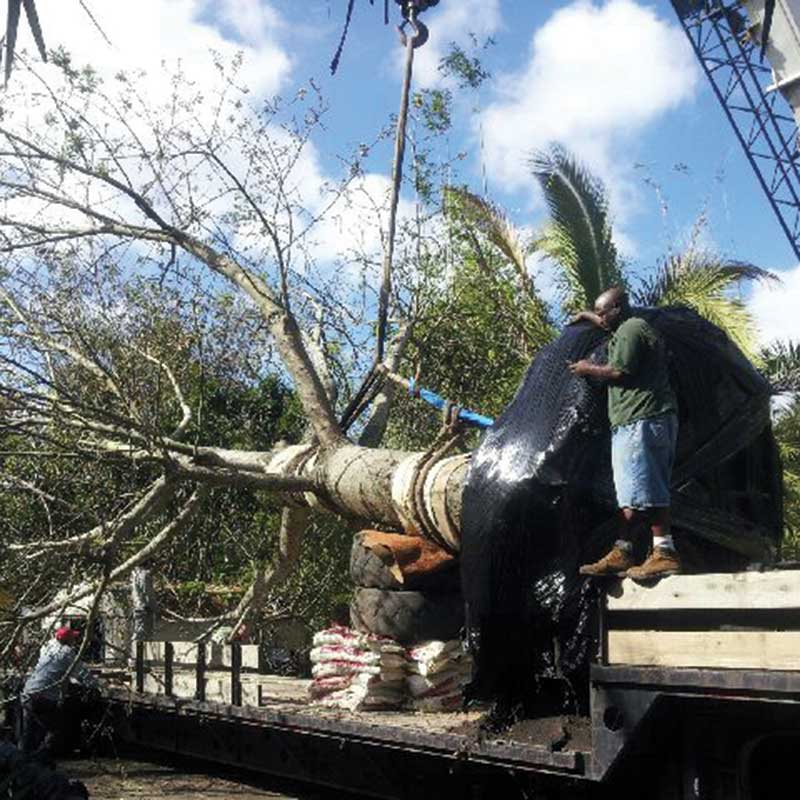 FILL OUT A JOB FORM NOW
Let us know what material you need to get your job done. We'll be in touch shortly.
MONDAY - FRIDAY
7:30AM -4PM
Mail
sales@gettinggreen.com